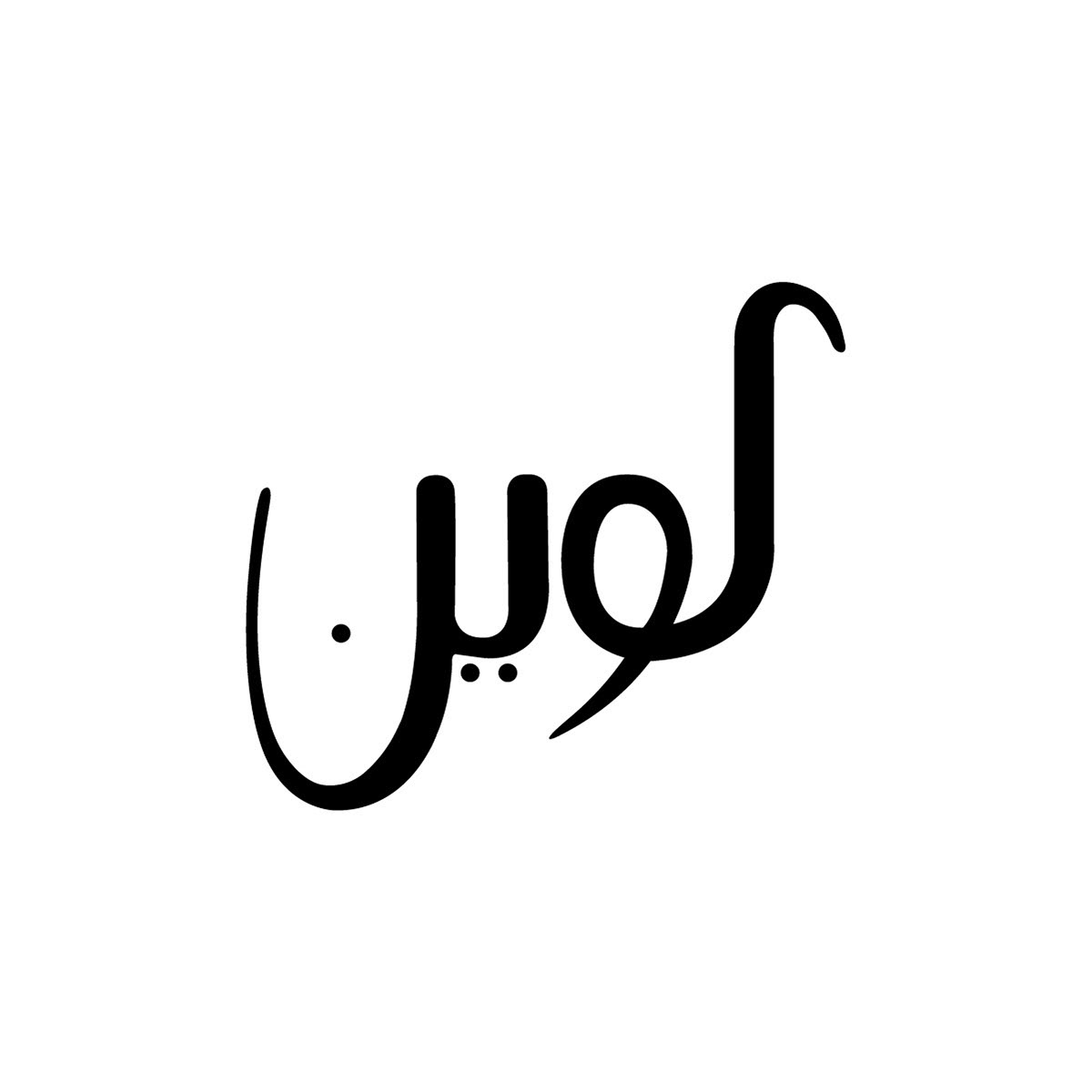 Lean is a bilingual logo for an Arabic and Hebrew publishing company I created as a student project in the Bezalel Academy of Arts and Design
IshaKasha is the coolest alternative hip hop band out there.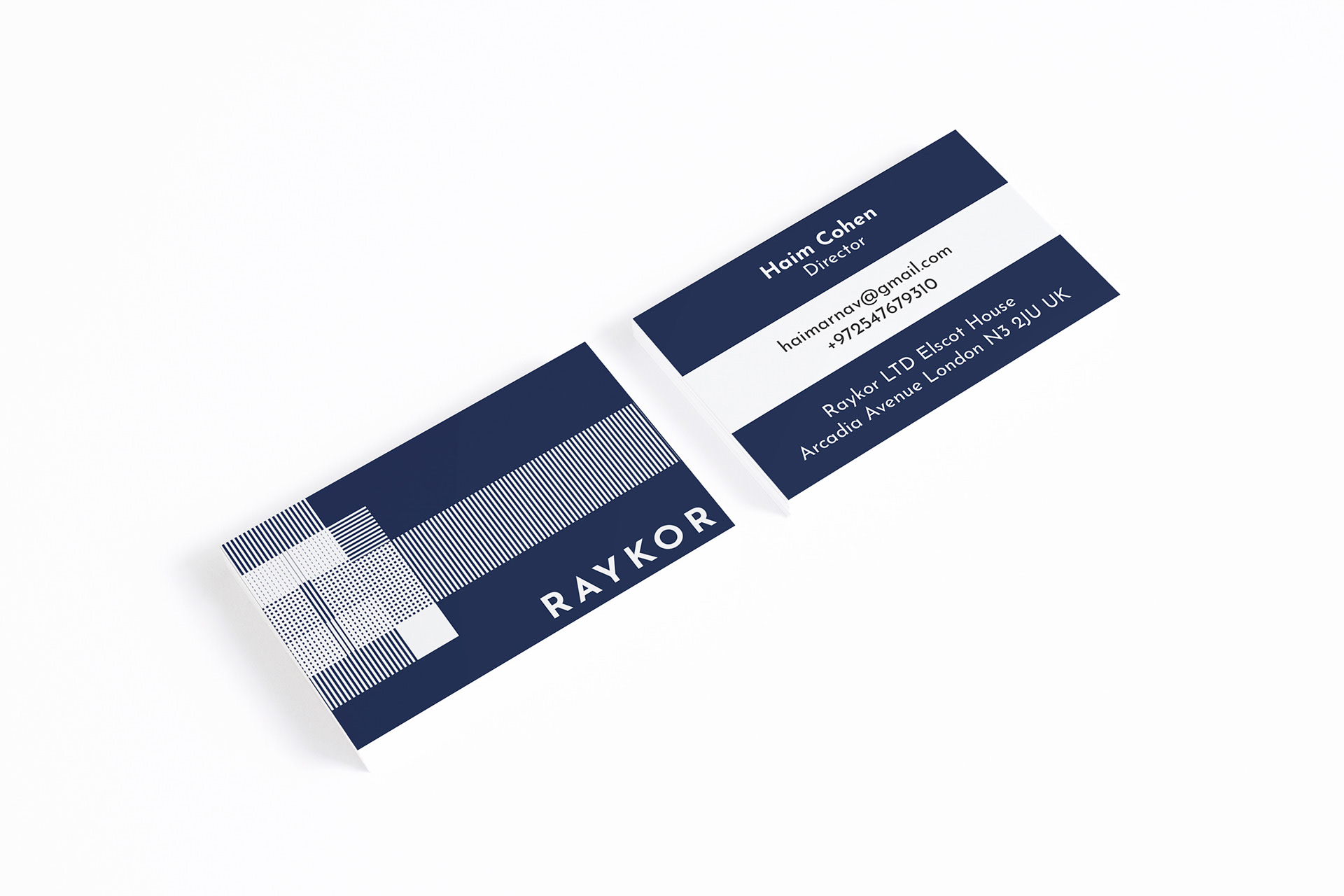 Raykor is a London-based architecture and real estate firm run by Haim Cohen
Logos for Lemur Creatives Clients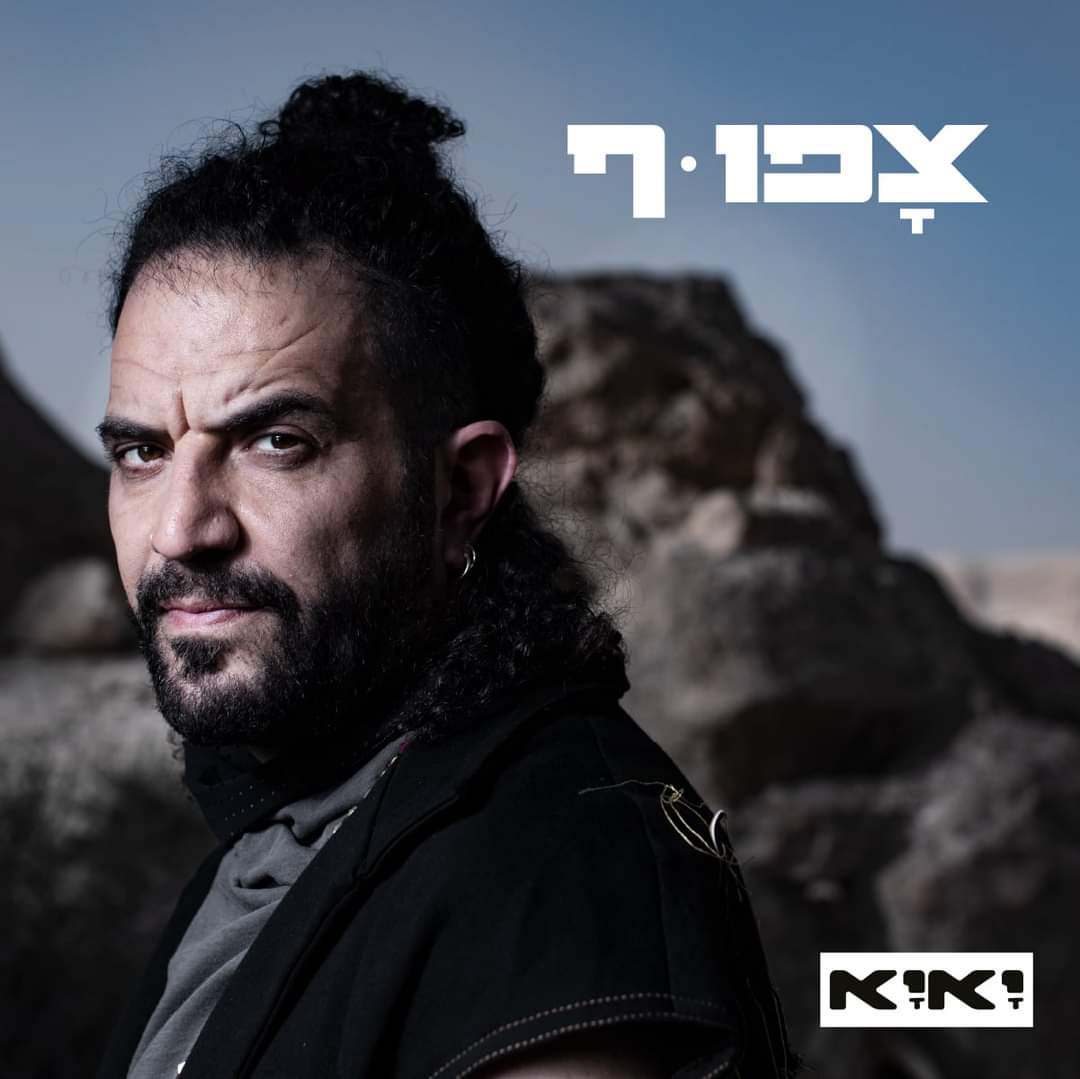 Yaya is a talented famous singer.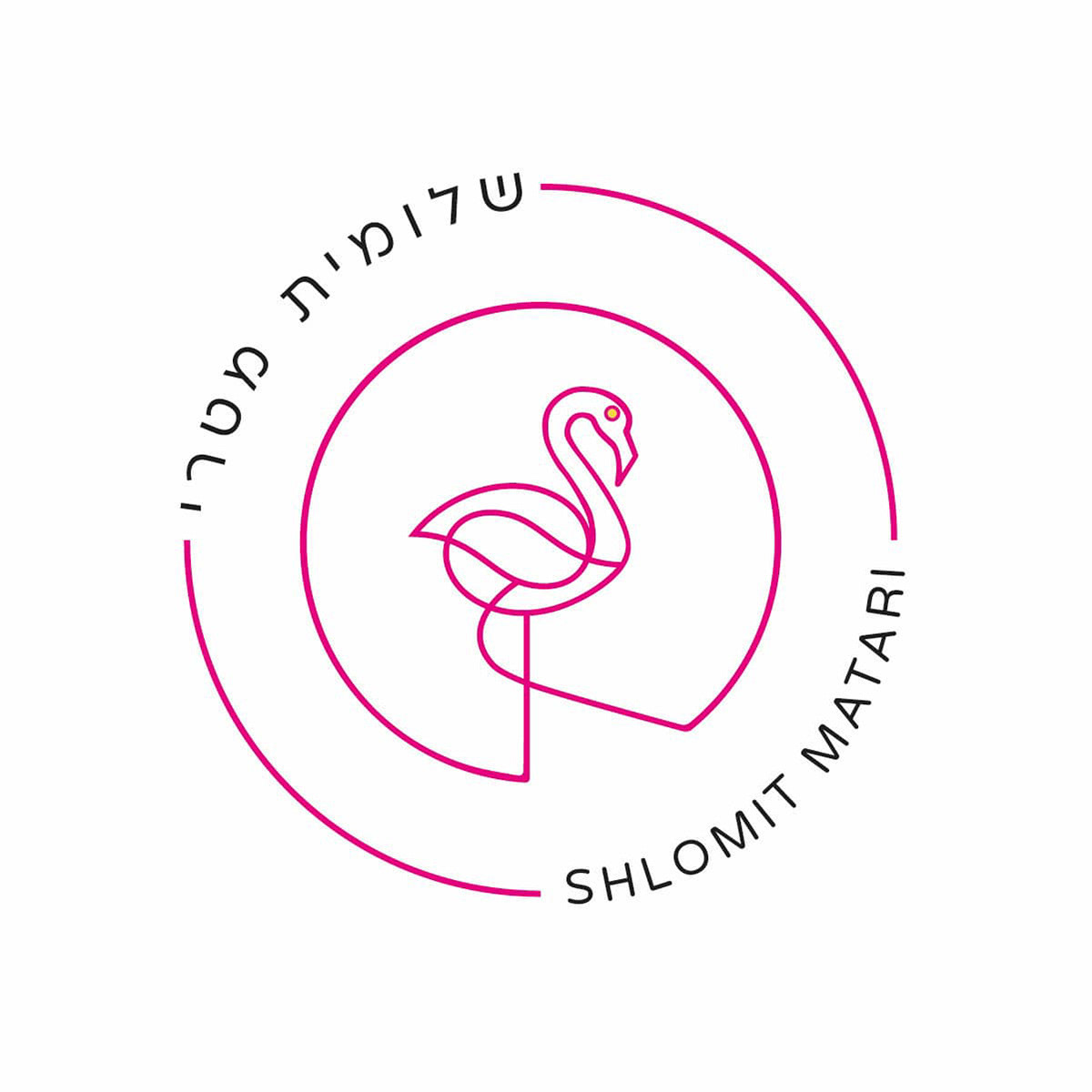 Shlomit is a talented freelance producer of live shows, exhibitions and videos, and also happens to be an avid flamingo enthusiast.
Sk Designers is an interior design firm run by Shimrit Kaufman.